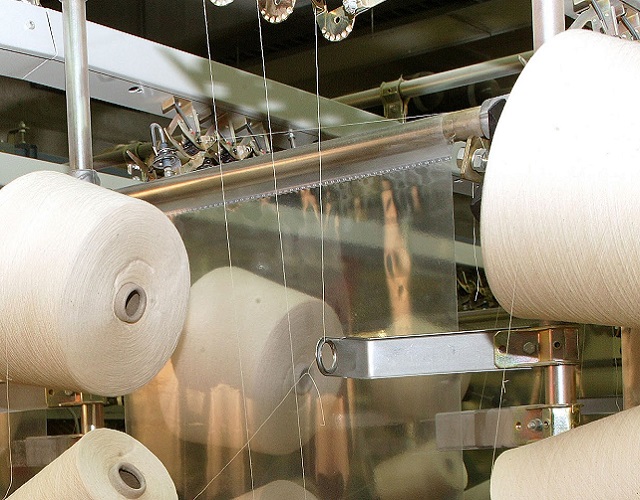 Yarn markets on stable run in China
New Delhi – Cotton yarn market extended the stable movements in China on Thursday, seeing prices largely unchanged from earlier days. Sales for C32s and JC40s yarn were smooth in decent demand, while inquiries for other specs were mute for the day.
Prices for P/C yarn were largely stable, seeing Shandong-based offers for P80/C20 21s yarn with a high proportion of high-quality yarn at 15.60 Yuan a kg (US$2.26 a kg). Spinning mills were mainly processing according to received orders.
Spot trade on the cotton yarn market was reportedly shrinking, with prices likely to continue remain in fluctuations amid sidelined stance.
Spun polyester yarn market in Changyi of Shandong extended a stable run. Offers for high-quality unbleached white virgin PSF-based 32s yarn were at 12.50-14.20 Yuan a kg (US$1.81-2.06 a kg), delivered, and pure black 32s yarns were offered at 12.70 Yuan a kg (US$1.84 a kg), delivered, with few deals under negotiation.