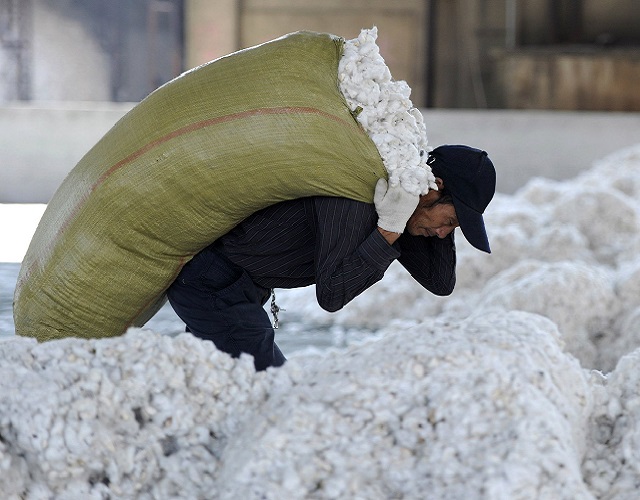 Spot cotton in China saw prices fluctuating
New Delhi – Cotton spot market in China saw prices fluctuating on Thursday day, with self-lifting offers for Aksu-based grade-3128/29 at 15.50-15.80 Yuan a kg (US$2.25-2.29 a kg). Of Late, trading values have been varying for different qualities, and high-quality fibre were hard to locate.
Imported cotton prices saw a rollover for the day. Self-lifting offers for India-origin S6 1-5/32 cotton (loading in Apr/May) closed at 16.38 Yuan a kg (US$2.38 a kg) under sliding duties and 15.50 Yuan a kg (US$2.25) under 1% in-quota tariff respectively.
The auction of state-reserved cotton picked up slightly and cotton futures rebounded as well, implying some potential of price upticks for cotton spot in the short term.
You may also like