About us
We are young and vibrant with a distinct ability to fulfill your need for authentic, timely and value for money information backed by high value analysis, in real time, for the global textile fraternity. We have an intellectual capital of over 50 years (see team profile) that makes it possible for us to understand markets, players and the industry incisively. Our strength lies in being able to provide you relevant news updates, pricing information, industry statistics and highly analytical financial reports on various textile value chains that are appropriate to you. Thus, in line with your requirement we deliver value to you, quickly. We cover the length and breadth of the entire value chain of cotton, polyester, nylon, acrylic, rayon and wool right from the energy complex to yarns, fabrics and apparels.
Cost effective
Value for Money & End-result Important
Contact us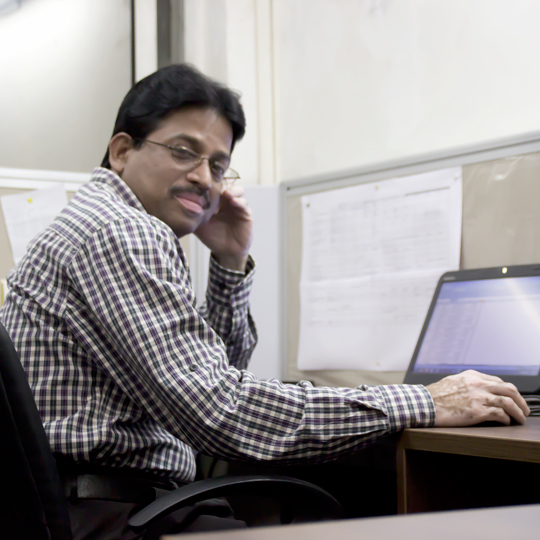 THE TEAM
Our Team is driven by your need to improve your business proficiency and so providing timely and credible information is our priority. The team behind Textile Beacon are professionals, straddling the textile, textile engineering, and business analysis domain with a hawk's eye that can ferret out information as it happens. Our cumulative experience is over 50 years. Above all, we believe in transparency and simplicity.